All About Rolling Garage Doors
Many know that at Overhead Door Company of Metro Milwaukee™, we install residential and commercial garage doors. However, many are not aware that we also install rolling garage doors. Rolling garage doors are ideal for providing security to businesses in high pedestrian traffic locations, warehouses, counter-top stands, security grills for retail, commercial and industrial applications, as well as many other functions.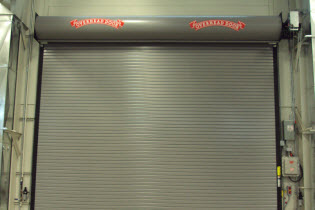 Rolling Service Garage Doors:
Overhead Door Company of Metro Milwaukee™ offers a complete line of rolling steel garage doors with insulated or non insulated slats. These slats are created from a variety of materials including stainless steel, galvanized steel, and aluminum.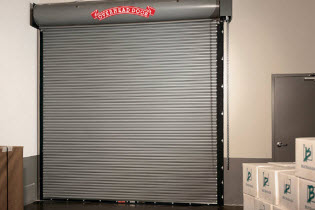 Fire Rated Garage Doors:
These garage doors come in a vast array of sizes and styles. These garage doors can be designed to meet your specifications, while still meeting specific fire-safety requirements.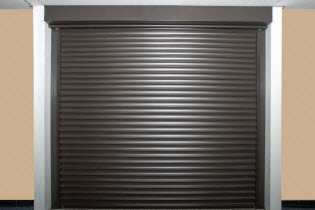 Rolling Shutters:
While these garage doors are lightweight and attractive, they still provide excellent security for high-traffic, pedestrian areas. These garage doors are nice fits for pharmacies, hospitals, and retail stores, just to name a few applications.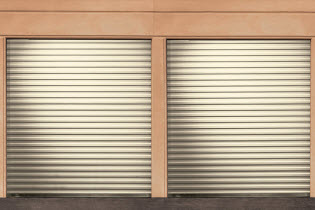 Rolling Sheet Garage Doors:
These garage doors are not only well constructed and easy on the eyes, but they are easy on your wallet. These garage doors also allow for fast, efficient installation and smooth operation.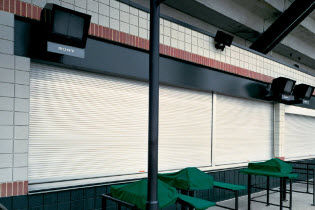 Counter Garage Doors:
These stylish counter garage doors provide not only a versatile and stylish look to your safety options, but they also offer great security to keep your investment safe. We provide many options to ensure we can meet your security needs.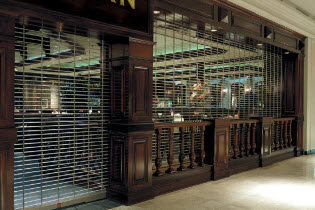 Security Grilles:
Our team offers an array of side-folding and overhead coiling security grilles. These grilles provide security and protection to not just retail stores, but to commercial and industrial applications as well.
If you are in the Southern Wisconsin area (Madison, Milwaukee, Waukesha, Racine, Kenosha counties and beyond), please contact our Overhead Door Company of Metro Milwaukee™ team for any rolling garage door needs you may have. We look forward to helping keep your investments secure!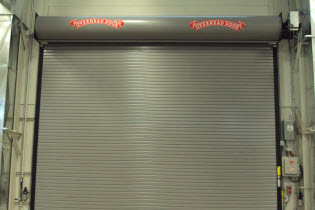 ---