Garage Door Repair
Garage doors provide a plethora of different functions. They provide protection for your vehicles from various natural elements (rain, snow, hail, falling branches, etc.). They also help to keep your vehicles warmer in the winter and cooler in the summer. Modern garage doors also open and close with just a simple press of a button or code entry, making access to your garage super simple and convenient. Garage doors also allow for the garage to become an extra storage area or workspace. However, when your garage door isn't working properly, all of the pros of a garage door may quickly become cons. This is where Overhead Door of Metro Milwaukee comes in, so you can go back to enjoying all of the benefits of a properly functioning garage door.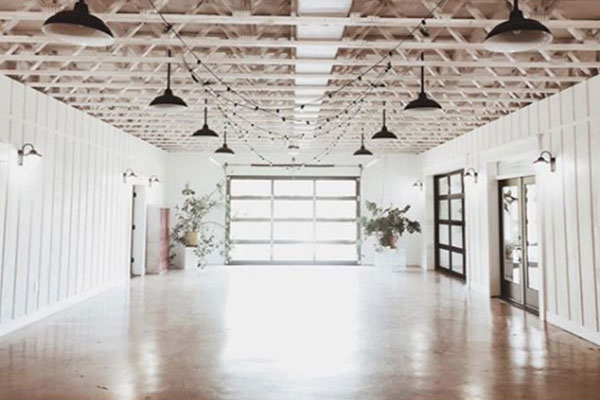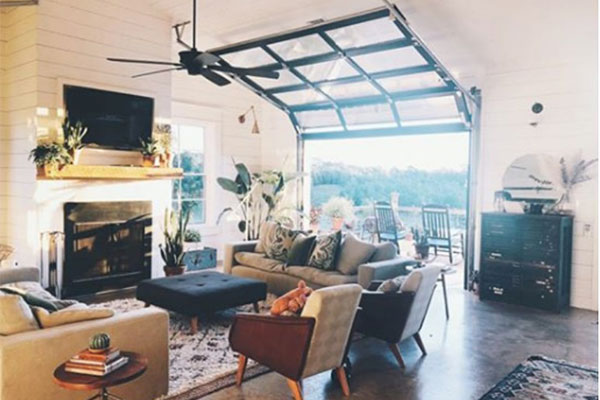 When opening your garage door, it should roll silently with little to no effort. If you begin to hear noises or notice it is no longer sliding easily, these could be signs that maintenance is needed. Our technicians will perform a full analysis to find any issues and perform preventative maintenance on any findings to prevent costly future damage or replacement. Garage doors have many parts that can break, bend and wear out, including an assortment of springs, cables, tracks and more. 
A garage door that isn't working properly can be extremely difficult and inconvenient to use. In some cases, you may have to raise and lower it yourself, or in more extreme cases, it may not open at all. Garage doors can be heavy and cumbersome, this is why it is important to have your garage door repaired as quickly as possible. Your garage door is under a lot of tension, and this is why it can be very dangerous to try to repair it yourself. Calling a professional to do these garage door repairs is critical in having a properly maintained and working garage door. Professionals have the tools, training and know-how to get this job done safely and in a timely manner.
Our team is reliable, knowledgeable and efficient. Call us today at Overhead Door of Metro Milwaukee for all of your garage door maintenance and repair needs!

---