Why You Should Invest in an Overhead Door™
Having an Overhead Door™ garage door and a new garage door opener can be helpful in times when you are in a rush, your hands are full or you may not have the strength to lift one open manually. With just the press of a button, you will be able to enter in and out of your garage hassle free.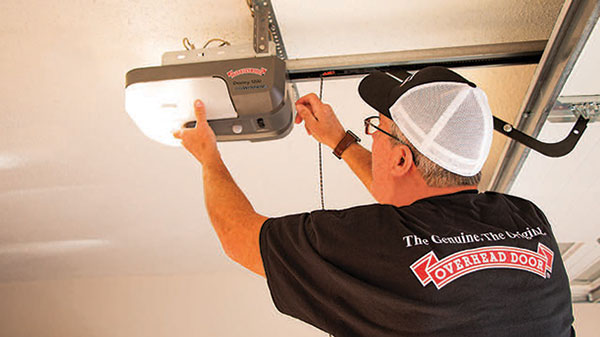 You also do not have to worry about unlocking your garage door every time you need to park your car inside. To avoid this, some people may just leave their garage doors unlocked all day, or even every day, which can lead to security issues. A burglar may enter and steal things from in the garage or even worse, try to break in through the garage door that leads to the inside of the house. With a garage door from us, you will not have to worry about anyone coming in uninvited, because our doors will stay shut properly and only open with your garage remote or wireless keypad.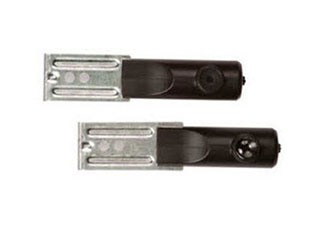 Another safety feature that you get is as your garage door is shutting, you do not have to worry about anyone or anything getting crushed by the weight of the door. Each of our garage door openers comes standard with a Safe-T-Beam® system, which will prevent any accidents from happening. The infrared beam is placed at the bottom of the garage door, about ankle high, and reaches the whole length of the garage door. As the door starts to close and if anything crosses the beam, the door will then start to reverse and completely open back up and stay open until you press the close button again.
With Overhead Door Company of Metro Milwaukee™, owning an Overhead Door™ garage door is not an expensive purchase and upgrade to your home; especially when you take into account the convenience, security and safety you receive. Purchasing a new garage door and door opener will be worth every penny. Visit our Openers & Accessories page for a list of all our door openers and accessories that you can order and schedule for installation. With your new door installed by our professionals, you will be more at peace than you were before.
---