Southeastern Wisconsin Commercial Garage Door Services
From East to West
Don't be mistaken, our garage door services are not solely exclusive to Milwaukee County. Although we've done large commercial door projects in the City of Milwaukee such as The Garage at the Harley Davidson Museum, we are available to serve areas outside of Milwaukee as well.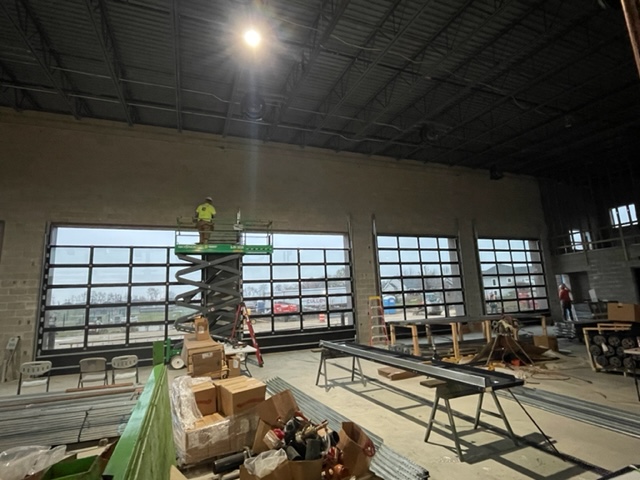 Ideal clients for us are those looking for commercial door installations that are designed to service exit and entry needs of heavy duty equipment. What makes us different is the area we service. Whether it is the city of Milwaukee or westbound across the state of Wisconsin, Overhead Door Company of Metro Milwaukee is available to service large new commercial door projects in a wide service area.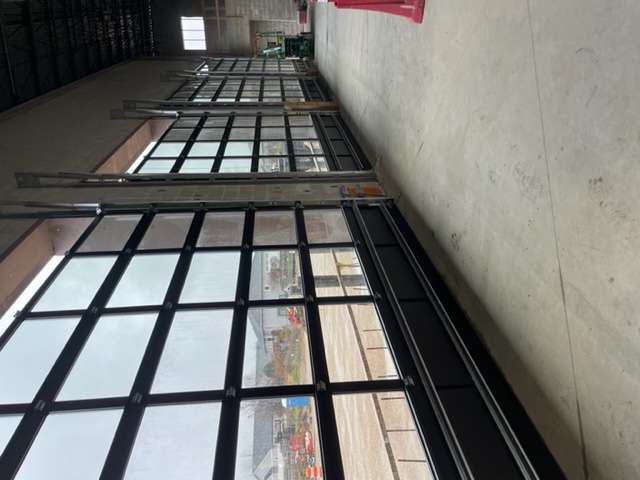 Fire Stations are a prime example of an ideal customer for OHD of Metro Milwaukee. Fire Stations obviously house large fire trucks, which make them great candidates for our aluminum glass doors and sectional steel doors. A recent project we did was for the McFarland Police and Fire Station in McFarland, Wisconsin. This has been a massive project that began November of 2022.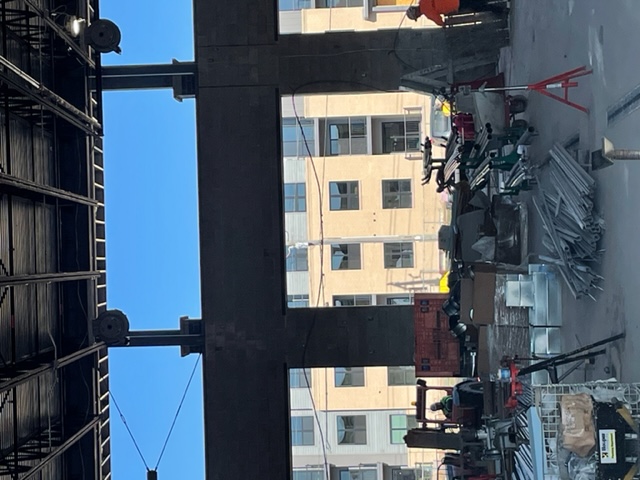 Take a look at a map and you'll find McFarland, Wisconsin is almost 80 miles west of a previous project we did at the Harley Davidson Museum. Fire Stations have kept our team busy. We have completed fire station projects in Shorewood, Kenosha, Menomonee Falls, and Verona, Wisconsin. Some examples of door projects we've done have included, bi-fold aluminum doors with full vision glass windows, and high speed insulated rolling steel.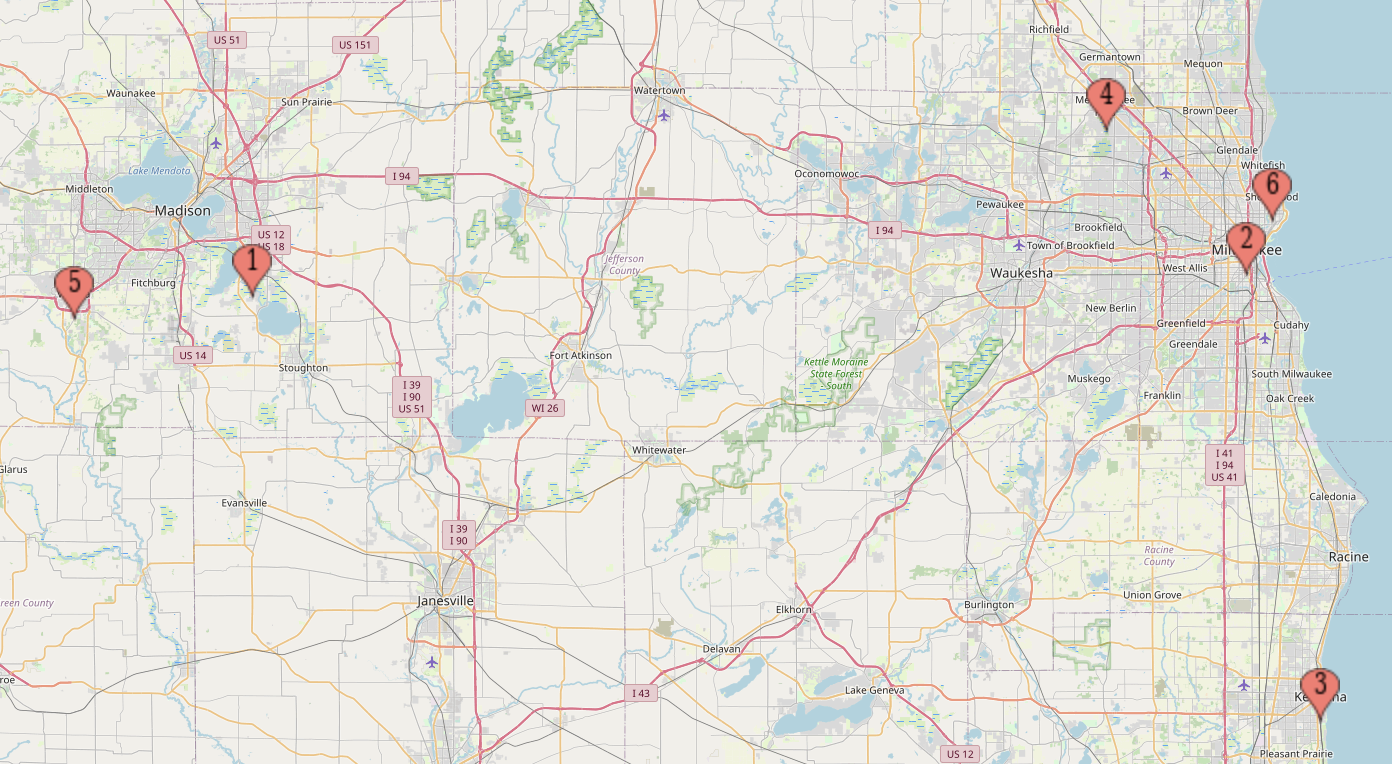 Overhead Door of Metro Milwaukee will go as far east and as far west in the southeastern part of Wisconsin to provide our customers with commercial garage door services that remain true to The Overhead Door Brand. Overhead Door has been providing genuine and original service for over 100 years. If you are in southeastern Wisconsin and in the market for commercial overhead door service, we'd be happy to get you a free estimate!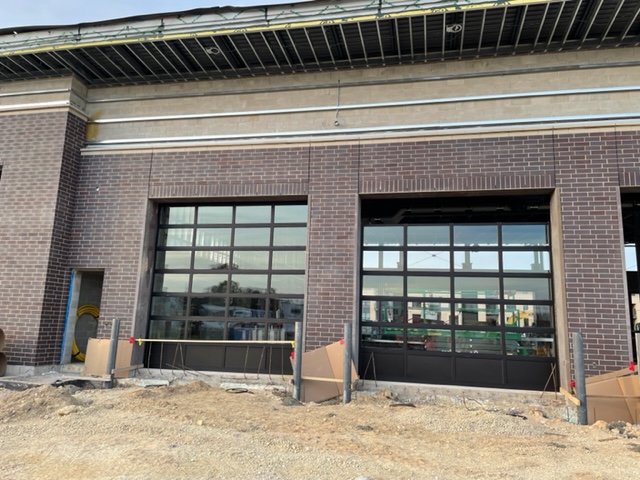 ---